Know Which Offers Are Driving Guest Behavior
With real-time monitoring and performance analysis, Unified Offers provides insight on which messages and offers are working and which ones aren't. Our powerful Predictive Offer™ technology uses artificial intelligence to provide the visibility into which promotions will drive the desired guest behavior.
Maintain Clean & Normalized POS Data Across All Stores
Messy POS data is about as useful as a pizza oven with no heat. With access to your transaction data, our Trusted Data™ machine learning technology aggregates, cleans, and normalizes the transaction data across your stores to provide a consistent view of every guest, their campaign responses, and their purchase data.
Boost Visit Frequency & Spend with Personalized Offers That
Guests Will Eat Up
By combining our Perfect Attribution™ and Return on Marketing Spend (ROMS™) algorithms with your transaction data, you'll have the insight to send highly targeted offers based on offer redemptions, purchase history, and guest preferences.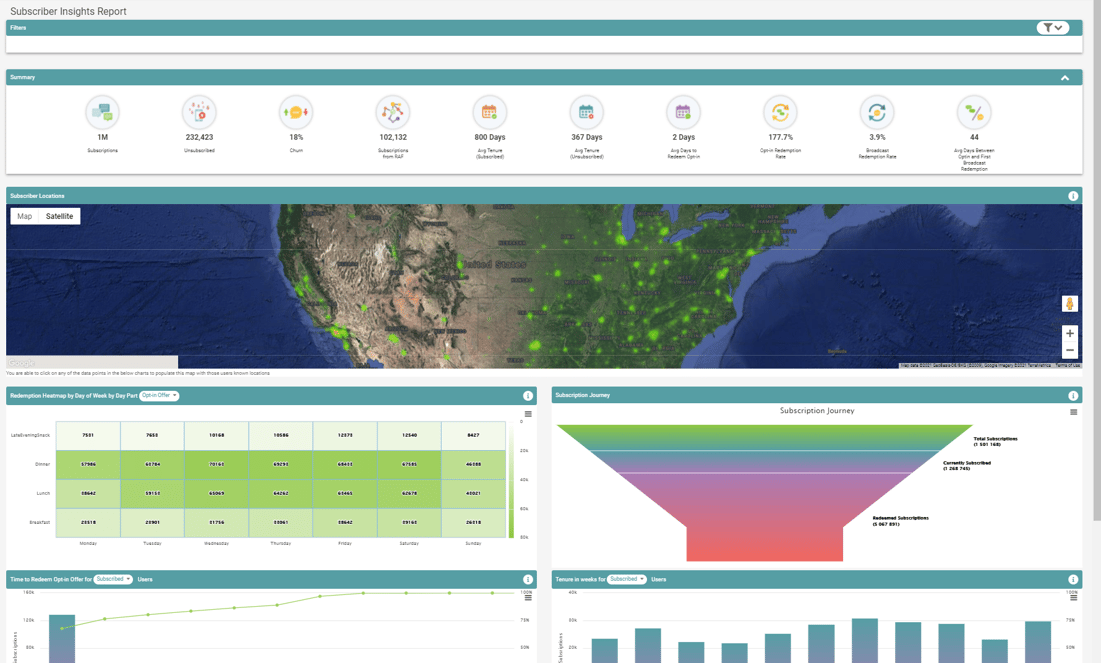 Compare Before & After Scenarios
Our Four-Layer™ machine learning algorithms deliver insights that only Mobivity can provide. You'll have the secret sauce to know how often guests redeem an offer, when they last visited, and how much they spend per visit over time.