Measure the Revenue Impact of Every Message and Offer
Wouldn't it be great to know which offers are driving the guest behavior you need to grow your brand? Our powerful Perfect Attribution™ and Return on Marketing Spend (ROMS™) technology gives you more visibility into which promotions are worth their salt and which are just, well, salty. Stop guessing and start knowing.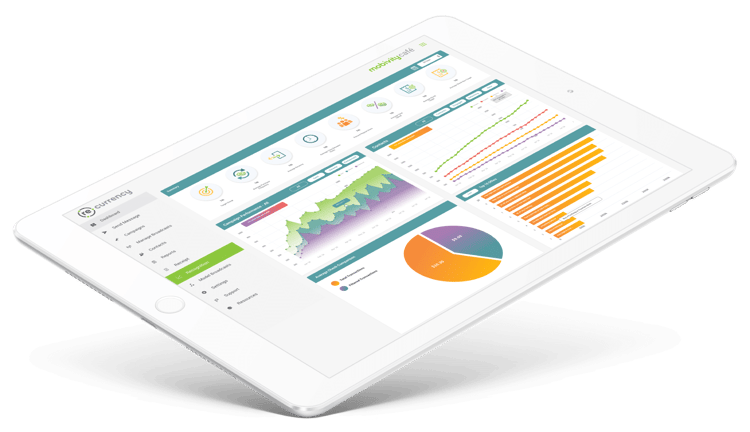 Eliminate offer fraud and misuse
With our patented fraud protection capabilities, you can finally put a stop to offer fraud and abuse. Single-use and limited-use offers mean exactly that, so you won't have to worry anymore about your employee buying votes for his student body campaign by scanning the BOGO coupon under the counter for every classmate that comes in.
Create Personalized Offers To Build Strong Connections
By combining Unified Offers with transaction data from your integrated POS and online ordering systems, you'll have the insight to send highly targeted offers based on offer redemptions, purchase history, and guest preferences. Plus, we give you the flexibility and confidence to create personalized offers that can be redeemed only once or as much as you want. Mobivity puts you in control!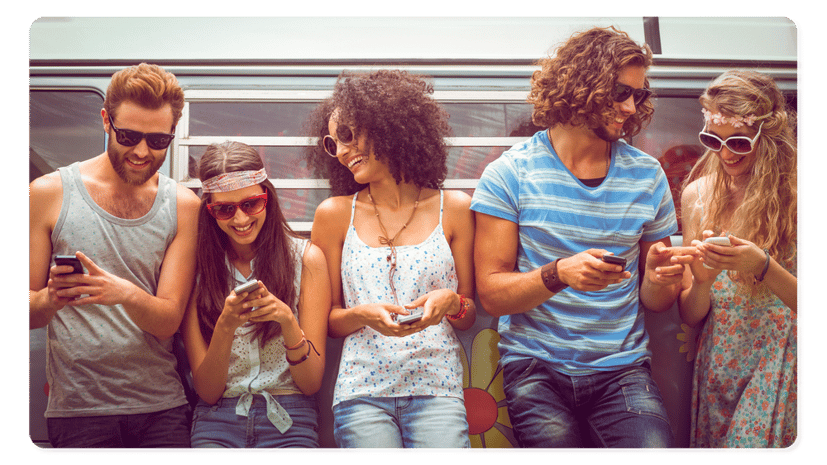 Optimize Your Multi-Channel Marketing Mix
With the growing mix of traditional and new digital marketing channels your brand uses, how do you know which ones are cutting the mustard? Not sure if direct mail or free-standing inserts (FSIs) are working like they used to? We'll help you measure and compare how every offer is converting across every channel, so you'll know exactly which channels should be supersized and which you might need to rethink.