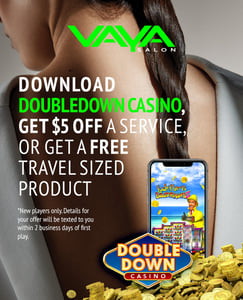 More Downloads, More Gamers, More In-Store Traffic!
Use your own media channels to promote game app downloads in exchange for free products. At absolutely no cost to you! For every redemption, we'll fully reimburse your offer costs. Gamify your brand, differentiate your offers, and boost visit frequency with virtually no-cost promotions.
Want to learn more?
Provide just a few details and one of our brand-growth experts will provide you with more details on how Mobivity will get you in the game and turn this large gaming audience into regular customers!
If you're looking for something more specific, feel free to share the details in the message box to the right. We'd love to play a role as you become the mastermind that achieved your brand's goals.